HOW TO MAKE MONEY BETTING ON CS:GO
CS:GO betting continues to be more and more popular as more teams compete in professional leagues and tournaments. Since this eSports game remains popular, then CS:GO betting will also be prevalent among punters and even the gamers themselves. Let us take a better insight on how to make money on CS:GO through CS:GO E-Sports gambling.
USE TRUSTED CS:GO ESPORTS SITES
Though it has been common to create your odds in CS:GO betting, using an eSports betting exchange can be highly useful. Instead of betting against the bookmaker, you get to bet against other users and punters. Other CS:GO odds are also viewable which can help you come up with the best betting game to play. The best thing about eSports exchanges is that you can control your CS:GO money bets and strategize to have better chances for profits. You can find different CS:GO eSports exchanges by searching over the internet. You can also ask different eSports community boards. Or you may ask from other CS:GO gamers and punters. It is just important that you find legitimate CS:GO exchange apps to join so you can get a good and lucrative CS:GO betting experience.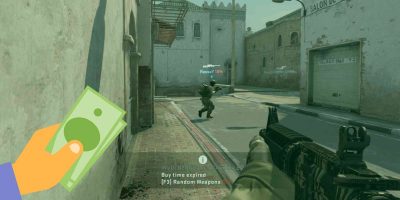 Know The Players and Teams
In-depth research and analysis on the teams and players will help you know where to place your bets. Knowing the odds is not enough. You have to be updated on who the top teams and players are. The more you know about the performances of the teams and players, the more you can make a good strategy for your betting games. Do not rely on odds alone or your favorites or popularity. Equipping yourself with useful information about the teams and players can help you to come up with good decisions on how to play your bets properly.
To know more about the players and teams, you can watch the matches or tournaments. You also have to stay updated with the eSports news. And you can analyze match results, team standings, and player performance reports. These will help you learn more about the teams and players that you should be placing bets on.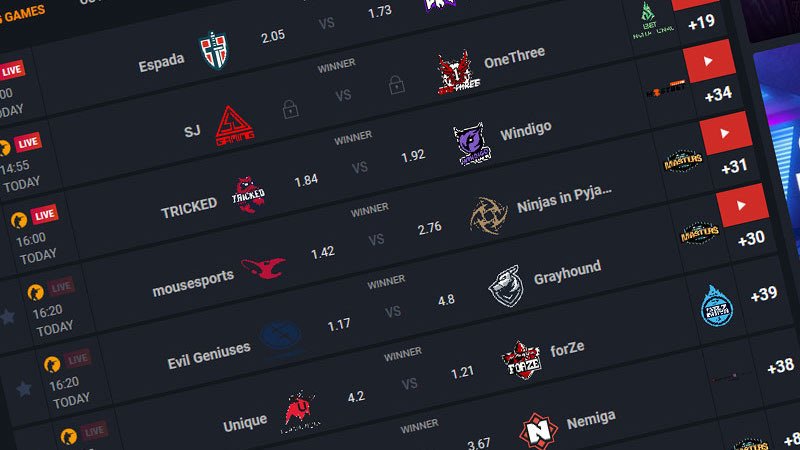 Be Familiar With The Various Bets
A CS:GO betting site can offer various betting games. It is best to know the various types of bets that you can play so you can pick the one where you are most knowledgeable to increase your chances of winning.
Winner Bet - A winner bet is a betting type where you choose who the winner will be for the match.
Draw Bet - A draw bet is a type where you predict that the match will end up in a draw.
Winner Group Bet - The winner group bet is placed when you choose the group that will most probably win the match.
Handicap Bet - A handicap bet is a type of bet where you choose whether the team with the advantage or disadvantage will win.
Proposition Bet - The proposition bet is a bet type where you get to suggest the possible results in the match. For instance, you can bet on how many kills a player will make or which team will make the first kill, and others. This can rely on what betting game is offered by the CS:GO Game betting site.
Totals Bet - The totals bet will allow you to place bets on specific statistics of the match such as the number of rounds played, the total number of maps played, or the number of points or kills in the match. Again, this bet will depend on whether or not it is offered by the betting site.
Region Winner Bet - The "region winner bet" will allow you to choose who will win in a tournament.
If you are a beginner, we advise against using parlay bets due to how hard winning is with such accumulators. We've published a guide on the different types of wagers that you take a look at to learn more.