How to Play Sic-Bo Online: Best Strategy Guide
Sic Bo, if you hadn't guessed, is the Asian equivalent of the widely popular casino game craps. However, as with most old pursuits, this game spawned the dice games you know today. Craps may have surpassed Sic Bo in terms of popularity, but the game is seeing a resurgence as more Western players get familiar with other table games through the online casino gaming platform like Weclub online casino Malaysia.
The layout and rules of the game, as well as the related rewards, may be learned in only a few minutes by the typical reader. You see, this game is created from an old Chinese dice game.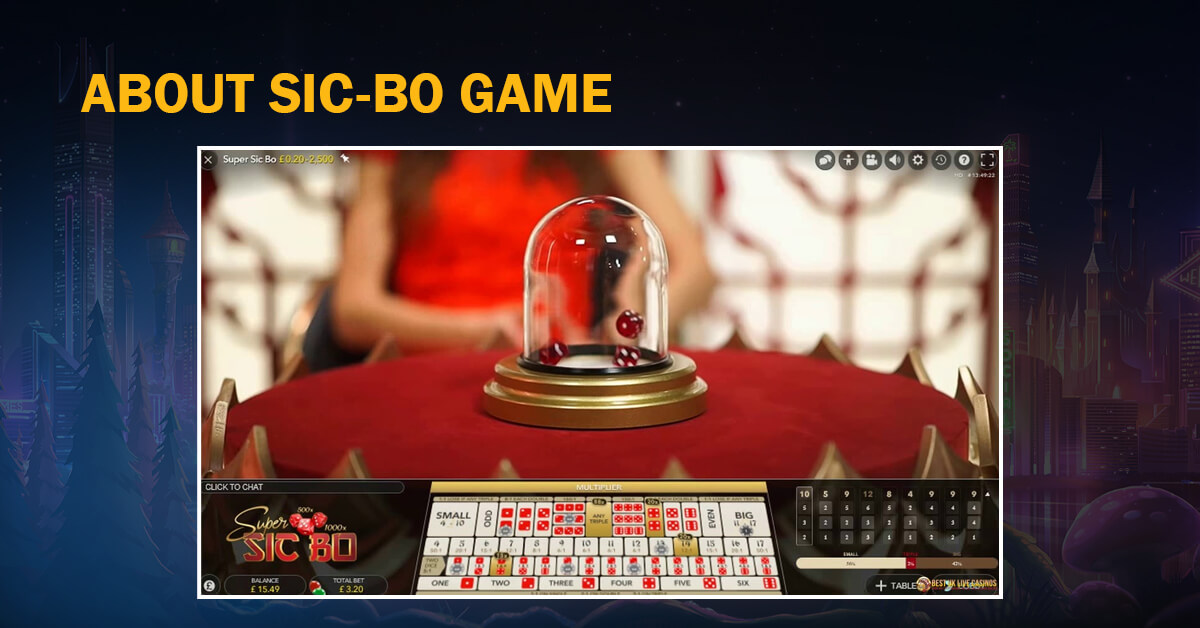 How to Play Sic-Bo: Step-by-Step Guide
If you're playing Sic Bo at a land-based casino or in an online live casino game, you'll need three dice. You're compelled to make a wager on one of the several wagering possibilities shown on the table. In a plastic cylinder, the dice are put and shaken vigorously.
In an online Sic Bo game, that's done virtually. There will be a lot of names called out when the dice are rolled, and the winners will be spread out over the table. Betting on any of those spots means you'll be paid based on the odds on the paytable.
Below is our simple guide on playing Sic Bo so that you will begin playing like a professional in no time.
Place your bets – To begin, make sure you stake your chips on the outcomes you want to see. Keep in mind that you can place bets on an unlimited number of outcomes. However, be sure you're careful enough not to bet on results that contradict one another too often.
Roll the dice – A few versions of the online Sic Bo game feature a liver dealer rolling the dice. In those RNG games, the player clicks the "roll" button to start dicing the roll.
Collect all your winnings and place another bet – Have you placed a winning wager? After that, you may go ahead and claim your prize money. Online Sic Bo table games will take care of it for you. After that, you can place new bets and continue playing.
Are you planning to play Sic Bo online today? The next step is to become familiar with the betting squares and the symbols that represent them. For beginners, we will consider the most commonly placed bets of the game: small and big.
The upper right-hand and left-hand corners of the betting grid are big squares featuring words Small and Big. After all bets have been placed, the dealer will roll a set of three dice to determine the final outcome. In addition, you should think about the Double and Triple bets, which require you to guess which two dice will have the same number rolled out.